We help research institutions communicate their knowledge products in a systematic way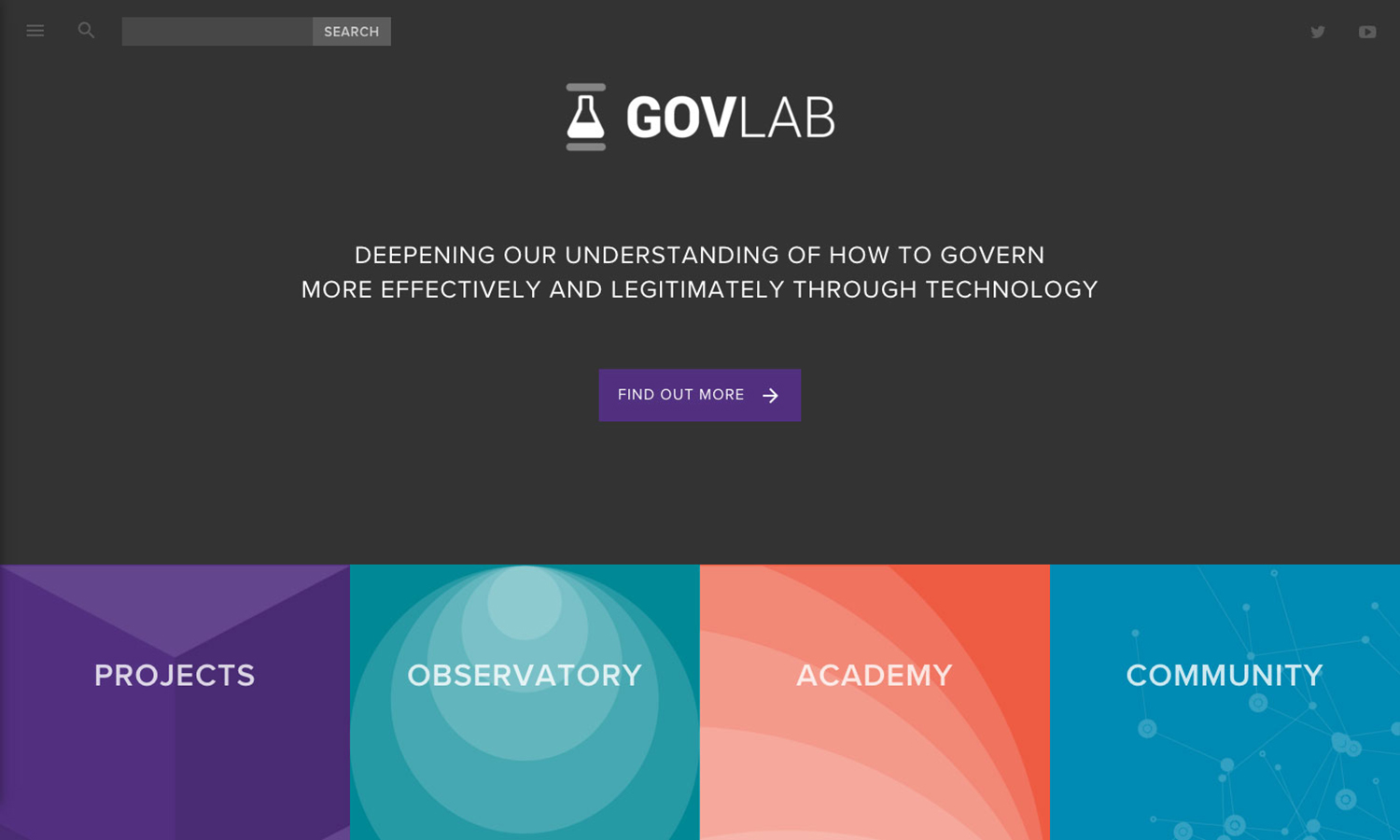 The GovLab is a think tank with high popular founders and an ambitious mission. The challenge was quite hard.
We were expecting text heavy material with a dry subject. Our mission was to showcase these as contemporary, future-oriented products that were bringing a new way of thinking about public problems. A typography-based design, an intense color palette and a grid oriented layout were our most precious allies.
Over these 5 years, we were able to create several remarkable products for Govlab, from a TEDx presentation to an online report at the Paris Peace Forum.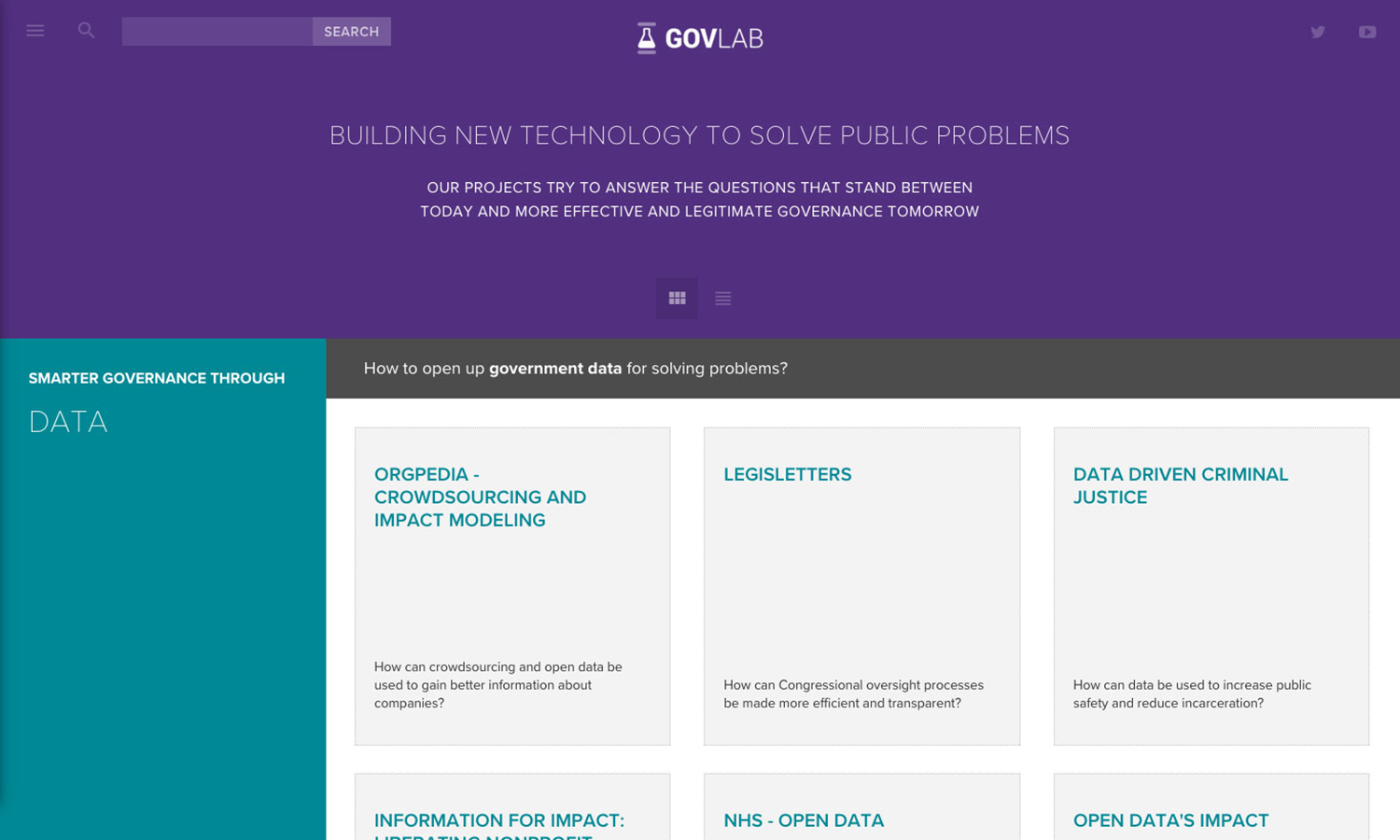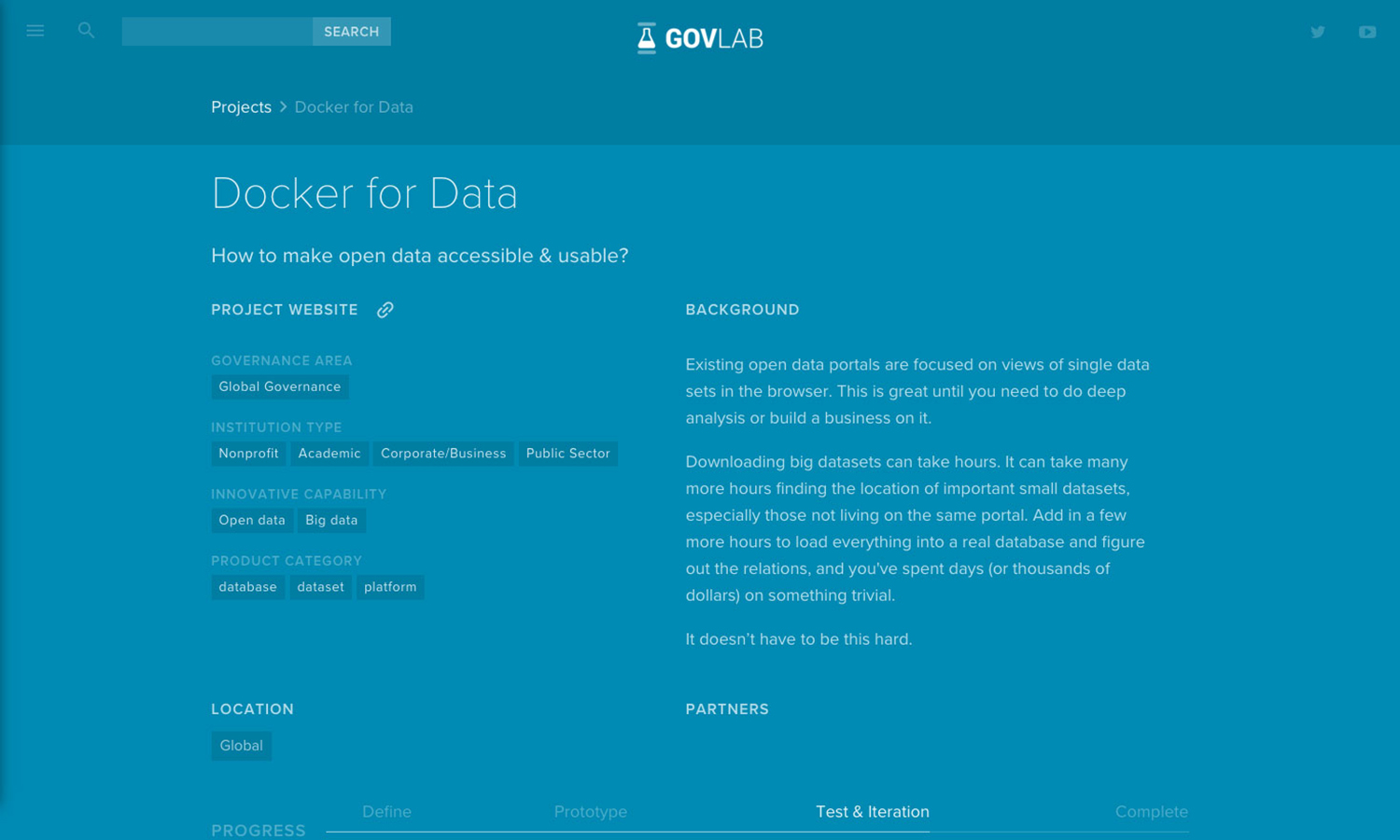 Design System
Over these years we created about a dozen websites, trained an in-house development team, and to guarantee the visual quality of the projects to come, we documented the components we created for them in a pattern library, so they could be leveraged by their in-house team, maintaining the visual quality of the interface, the high quality of our frontend code and saving them countless hours of development time.
These initiatives, we designed the logos and the websites, also leveraging the design system, which made it possible to build things more efficiently without compromising the accessibility and SEO built-into the DS, and maintaining the unique branding characteristics of the project.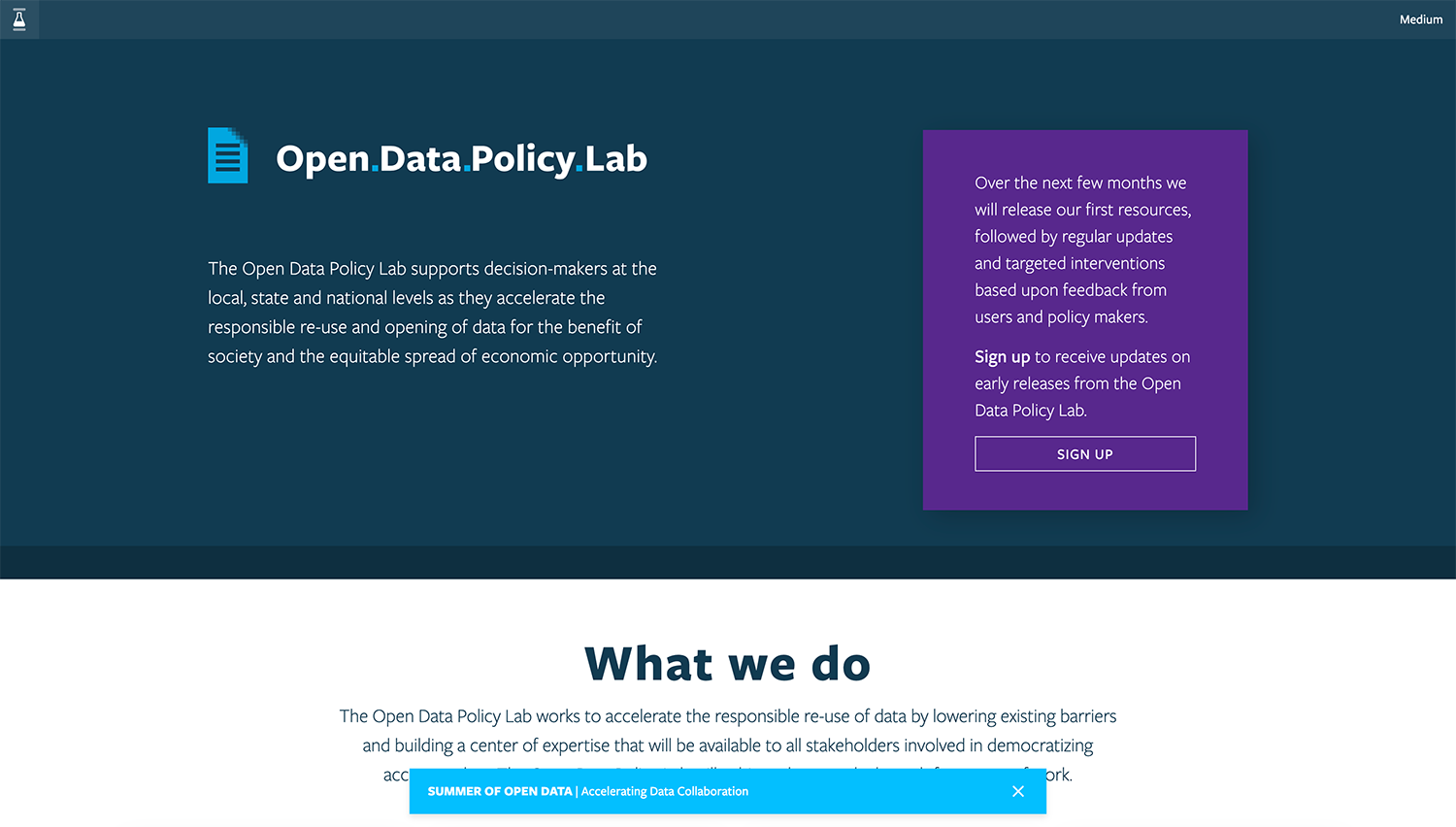 Responsible Data for Children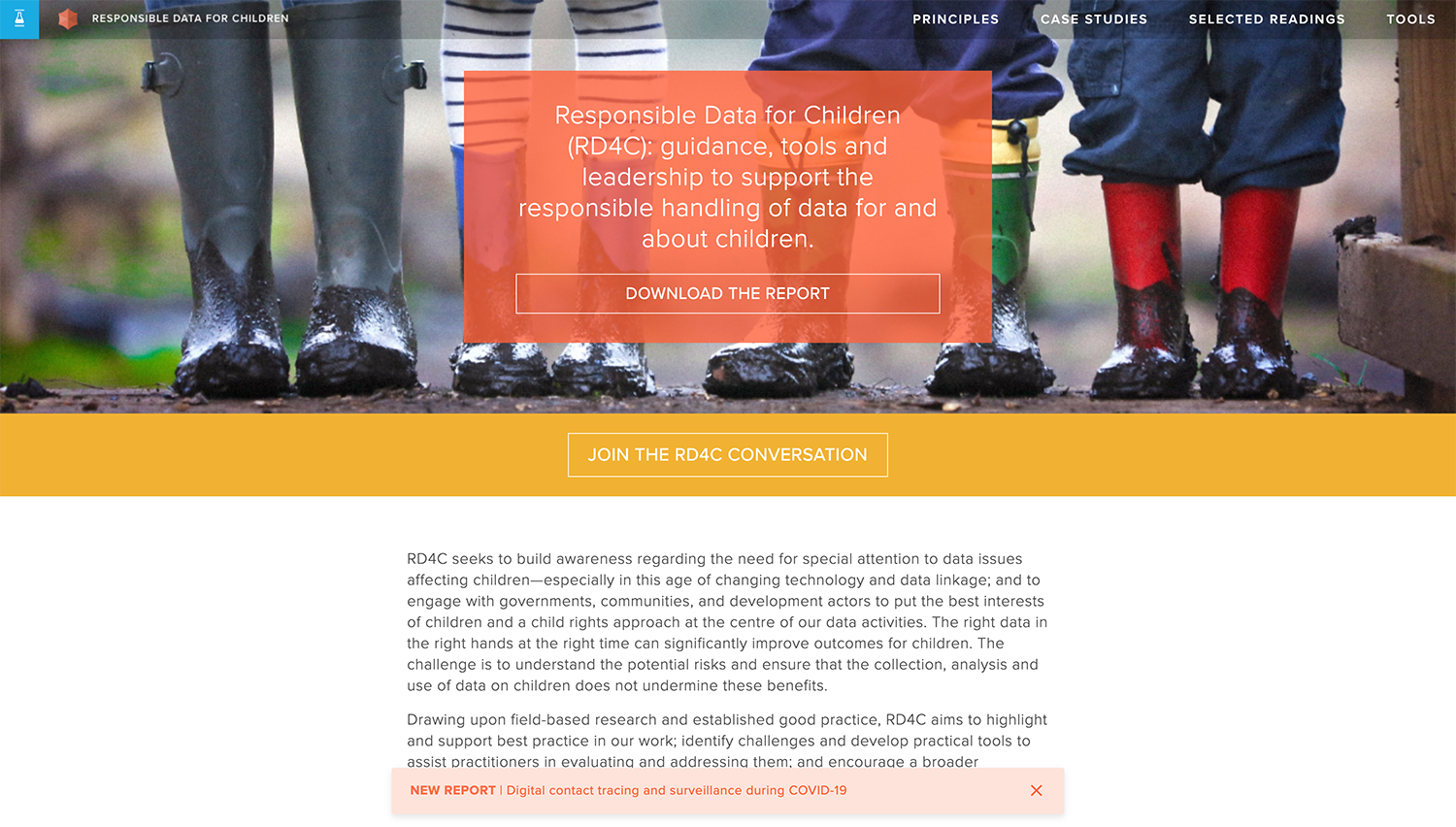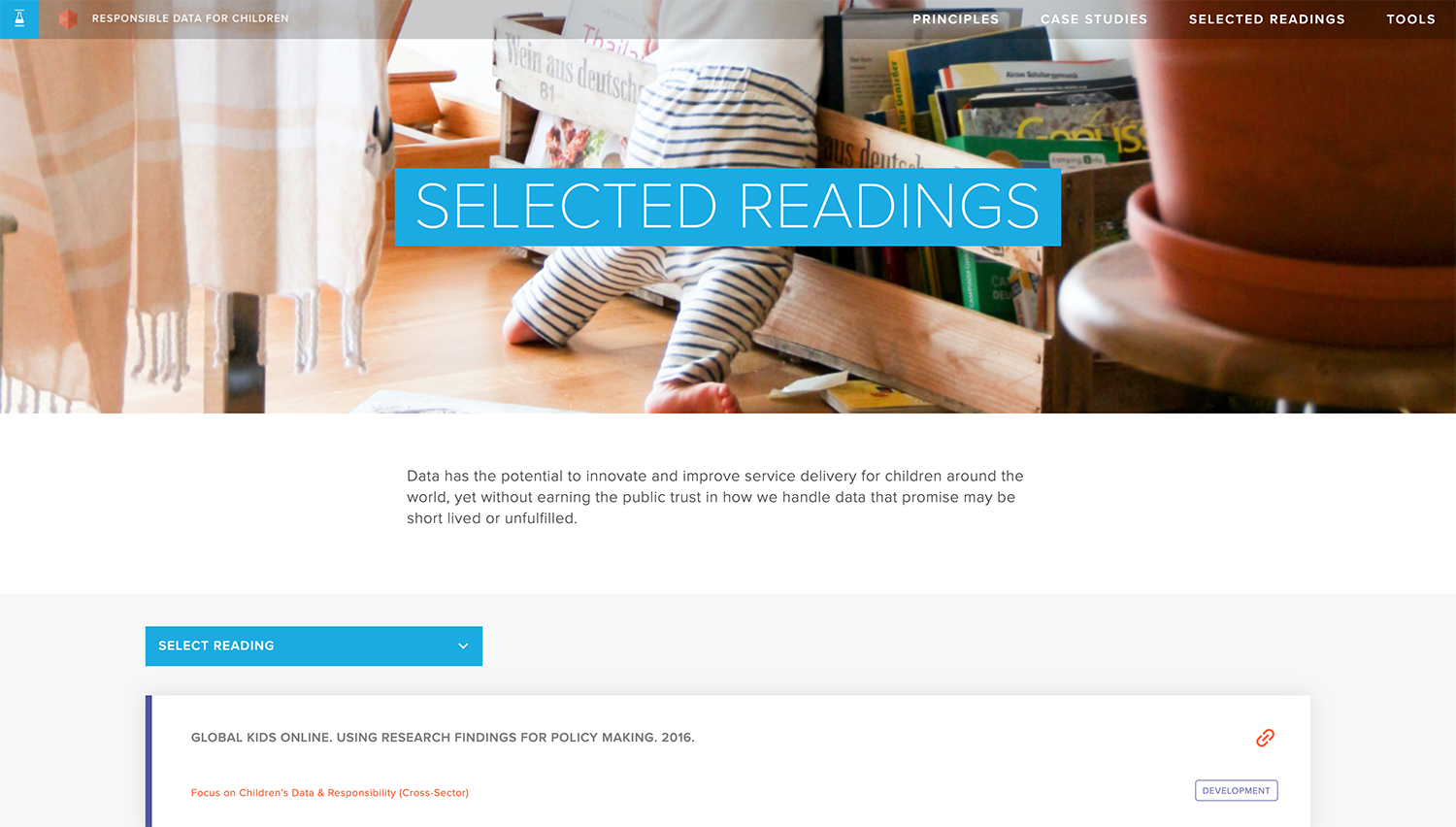 Smarter Crowdsourcing
A whole branding system, with several products underneath it, like a website, infographics, reports, social media campaign images, and more. This project consists of multiple online discussion around public service related topics.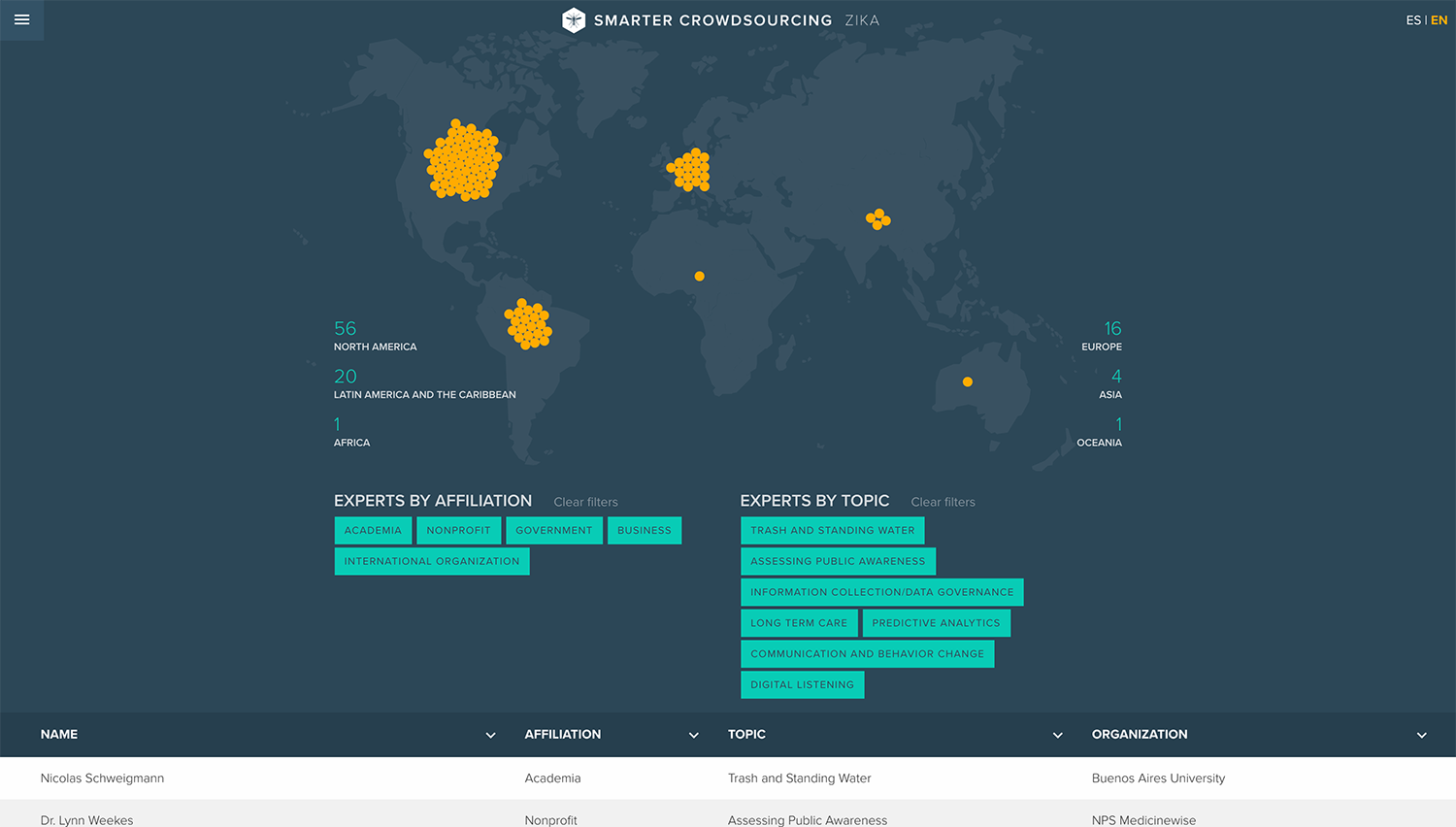 Open Data Impact
One of the big projects we built in partnership with GovLab's internal team. This was a larger project, with multiple case studies weaved together in a highly visual website.